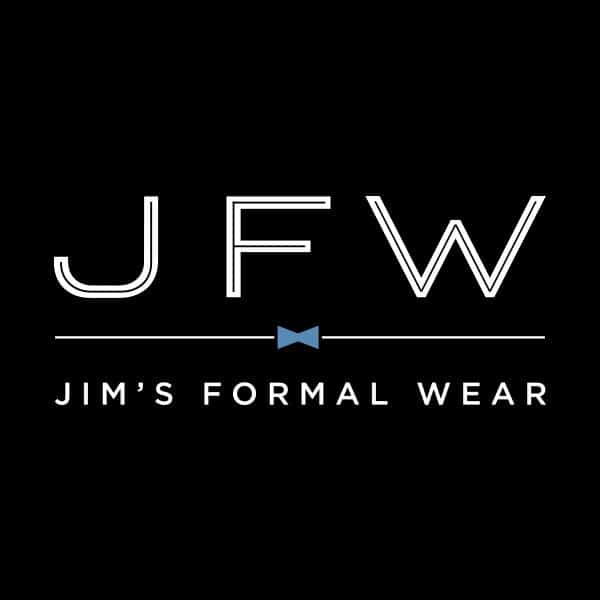 Formalwear for Men
Haku Formals Boutique is excited to be an Authorized Jim's Formal Wear Retailer. Jim's Formal Wear has everything you'll need from wedding tuxedos, wedding suits and more for both you and your groomsmen. We provide Jim's Formal Wear wedding tuxedo rentals from the finest designers and can have the perfect Tux or Suit available in Hilo within days.
The Jim's Formal Wear Promise
We committed long ago to providing our customers with quality merchandise and service at a fair price, and we've been delivering on that promise ever since. For over 50 years, our expert team has gone above and beyond to provide styles, selection, and exceptional service to our customers when it matters most. It's our passion and pledge to you.
Want to discuss your formalwear needs?
Schedule a free 30 min consultation